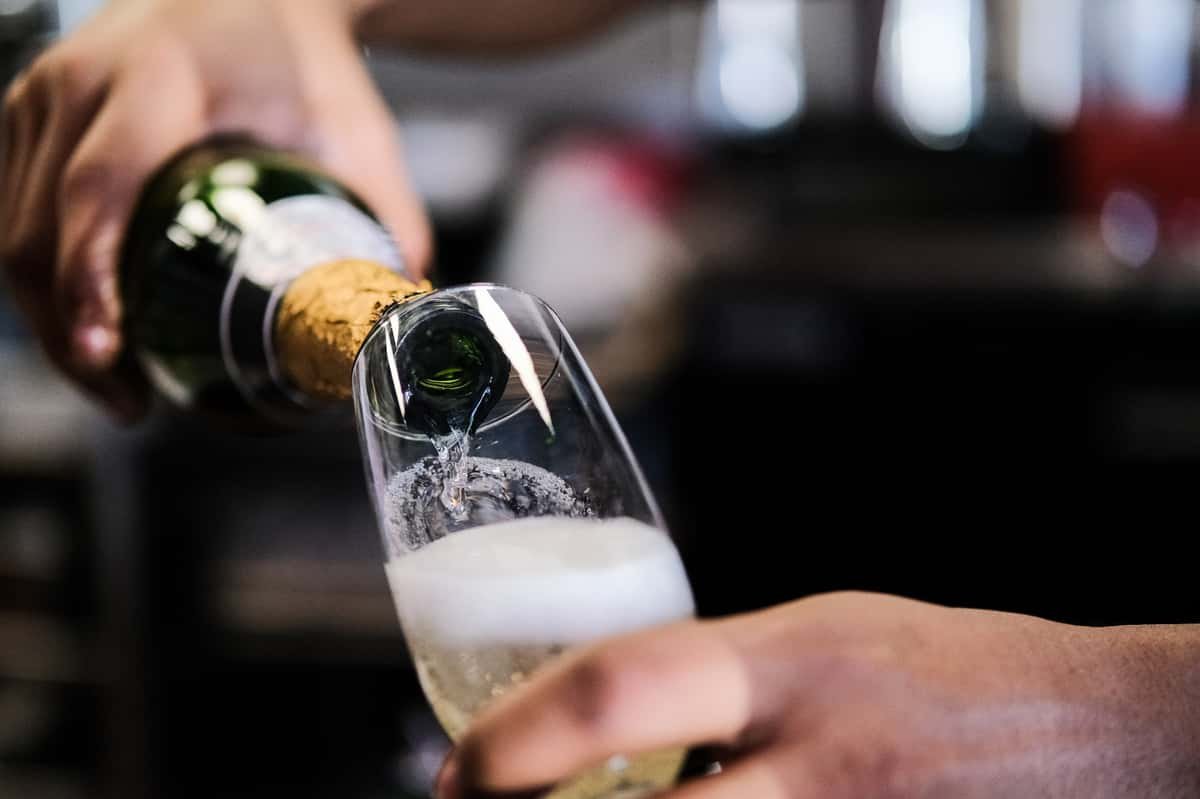 The Breakfast Boys Celebrate Black Women in the Culinary Industry
The Breakfast Boys Celebrate Black Women in the Culinary Industry
Black women have shifted history and changed the world, and we want to honor three women who have brought flavor and expertise to the culinary world - Edna Lewis, Mashama Bailey, and Dayana Joseph! These women have not only made waves in the world of food, but have paved the way for other black chefs, inspiring our hospitality and cooking philosophy at The Breakfast Boys!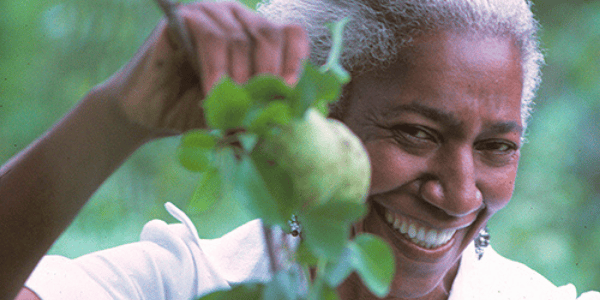 DR. EDNA LEWIS
Edna Lewis (April 13, 1916 – February 13, 2006) has inspired generations of chefs as the seminal African-American influence on authentic Southern cookery. Ms. Lewis was born in 1916 in Freetown, Orange County, Virginia, one of eight children. The family lived on a farm that had been granted to her grandfather and central to the family's life was food in all its phases: growing, foraging, harvesting, and cooking.
After relocating to New York and working a series of jobs, she opened a restaurant, Café Nicholson, in Manhattan's East Side. She became a local legend and cooked for many celebrities such as Marlon Brando, Marlene Dietrich, Tennessee Williams, Greta Garbo, Howard Hughes, Salvador Dali, Eleanor Roosevelt, and Truman Capote. In the late '40s, female chefs were few and far between and black female chefs were a rarity, yet Edna Lewis became well known and beloved for her simple, but delicious Southern cooking.
IG - @EdnaLewisFoundation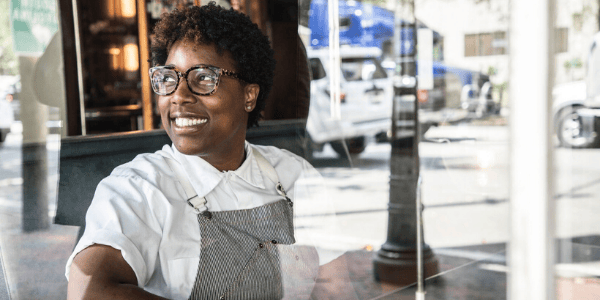 MASHAMA BAILEY
Mashama is a New York City girl – born in the Bronx and raised in Queens. Her maternal roots hail from Waynseboro, GA and as a result Mashama attended grammar school in Savannah at Charles Ellis and spent many summers at her grandmother's in Waynesboro. Mashama learned to cook at the hands of the women in her family with grandmothers, aunts and her mom giving her the best kind of education – a real world one.
She attended ICE to round out that education and has studied in France and travelled far for food. She spent a dozen years cooking throughout New York City the last four of which were at Prune on Manhattan's Lower East Side under the tutelage of her friend and mentor, Gabrielle Hamilton.
As executive chef of The Grey, Mashama has earned a number of accolades, including James Beard Foundation's Best Chef Southeast award in 2019. She also serves as Vice Chairman on the board of the Edna Lewis Foundation, working to preserve and celebrate Edna's legacy that heavily influenced her menu at The Grey. Mashama surrounds herself with family, friends and food and she is a firm believer in the old adage that you learn something new every day.
IG - @MashamaBailey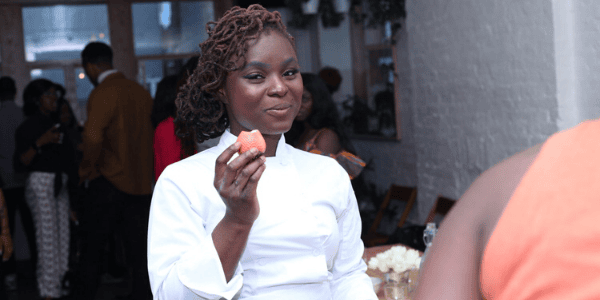 DAYANA JOSEPH
Chef Day, is a French and Italian gourmet cuisine trained Chef from Haiti. Trained under the direct mentorship and tutelage of Michelin Star Chefs experienced in Fine dining and fast casual dining; nutrition and Culinary instruction. Her insatiable curiosity and passion for fine dining allows her to blend fresh and bold ingredients with tactful culinary techniques to create nutritious, flavorful and artfully plated dishes often inspired by her Caribbean roots.
She has brought her flavor and expertise to her clients, including Louis Vuitton, AirBnb, The Grammys, Tribeca Film Festival, Nike, and many more!
IG - @ChefDay_