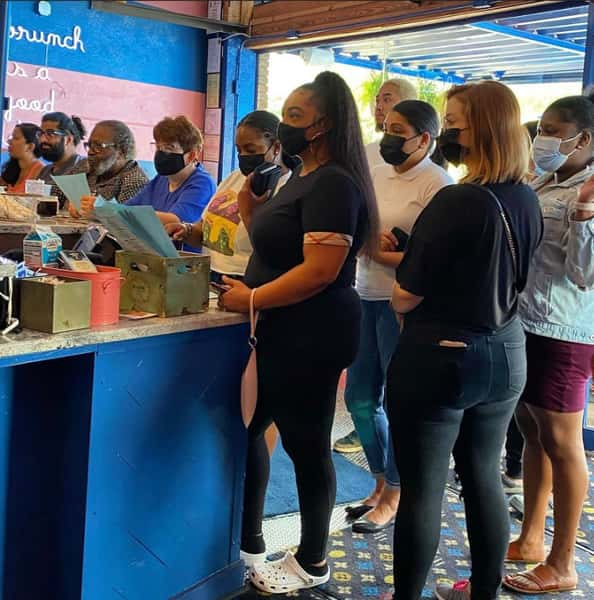 Join Our Waitlist or Book a Reservation!
Click on the button below to join our waitlist or book a reservation!
All-day Breakfast and Brunch
Bring your friends and socialize with us while dining on pineapple upside-down French toast or jerk chicken and waffles paired with peach cobbler lattes and passionfruit mimosas.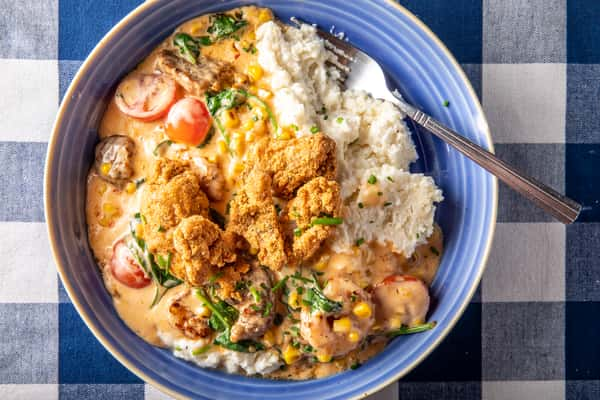 More than a Breakfast Joint
Our fans in Atlanta are always looking for a place to gather during the day for great food and a great vibe.
Visit Us
College Park
3387 Main St
College Park, GA 30337

Hours
Monday - Friday:
8:00 am - 3:00 pm
Saturday - Sunday:
8:00 am - 5:00 pm